Good nutrition begins in infancy. At Baby Formula Expert, we educate parents and practitioners about baby formula and infant nutrition, to help them feel confident in the decisions they make for their baby.
Before taking the formula course, I felt very nervous about switching my daughter to formula and making a terrible decision that would result in her discomfort. After having taken the course, I feel empowered to make decisions based on facts. I have narrowed it down to 2 formulas that I think will work best for her. I thought this course was broken down into easily digestible chunks that a working mom could actually find the time to review. I feel so good about my knowledge in this area now with the aide of all the materials that I was even able to help guide my sister with her own formula decision for her son.  
- Erin
Mother to Olivia, age 6 months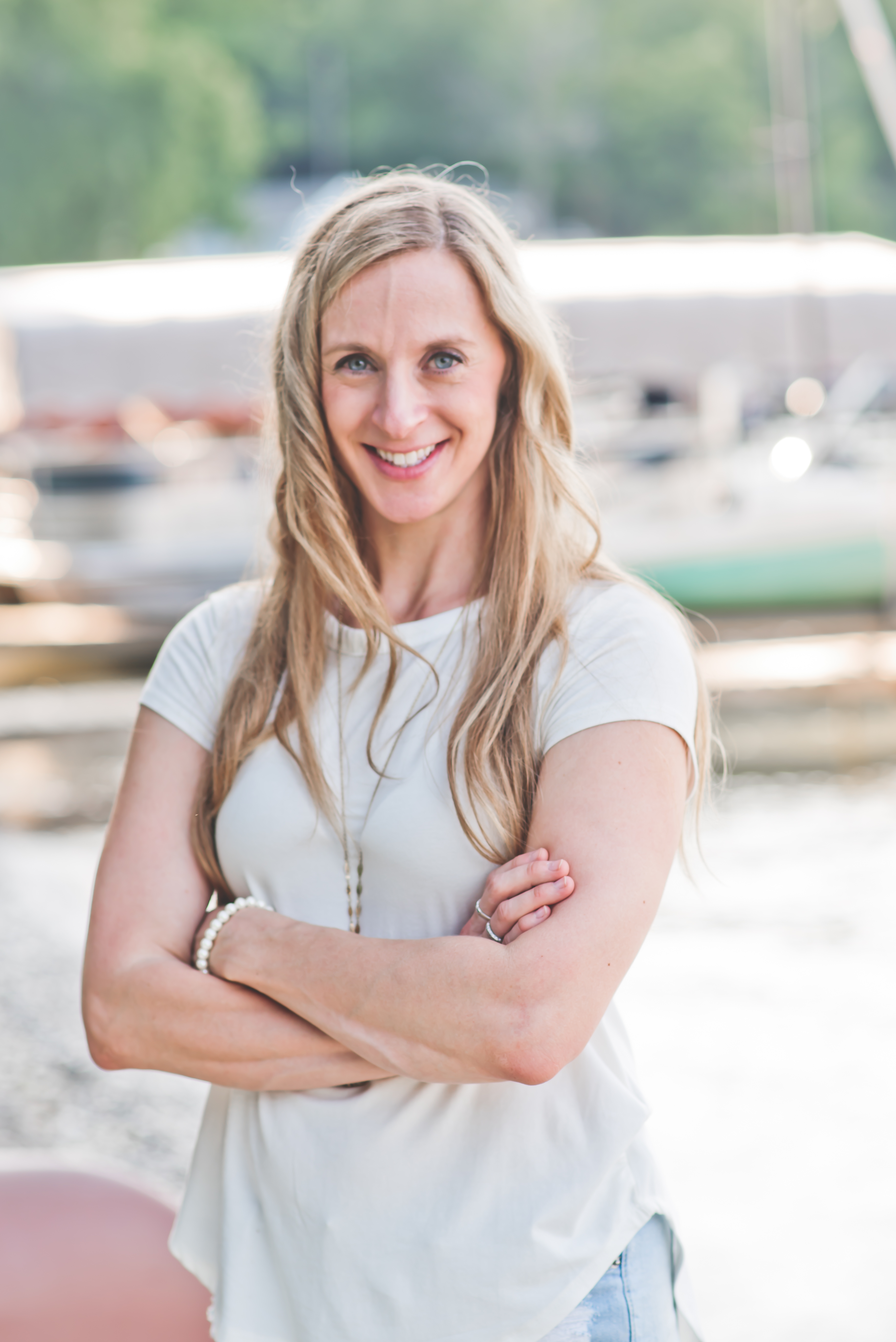 Dr. Young is a pediatric nutritionist who conducts academic research in human milk composition. She has worked with countless families working through formula tolerance issues, helping them find the perfect feeding solution for their baby. As a mom of two boys herself, Dr. Young understands how stressful infant feeding (and all the gassy messy issues that come along with it!) can be. She is passionate about reducing some of that stress so parents can just focus on bonding with their baby. Through her website: BabyFormulaExpert.com, she uses her expertise to educate both parents and pediatricians about the nutrition science behind infant formula with the goal of helping all parents feel empowered and confident in the feeding decisions they make for their special baby.
Available Baby Formula Expert Courses
I offer courses for both parents and practitioners! My goal is to empower parents & practitioners to approach formula decisions with confidence, instead of desperation!