At Baby Formula Expert, we educate parents about baby formula and infant nutrition, to help them feel confident in the decisions they make for their baby.
I was so desperate and felt so helpless when it came to helping Dean with his issues. Our pediatrician is a great doctor but he didn't have the extensive nutritional training that you've had, so I felt I wasn't really getting the answer I needed on what formula would be best for Dean. But after I went on your website I felt I landed on the gold mine! You should know you're helping so many parents and precious little babies, and I for one am very grateful. Thank you for making a difference in our lives.
- Khatera
Mother to Dean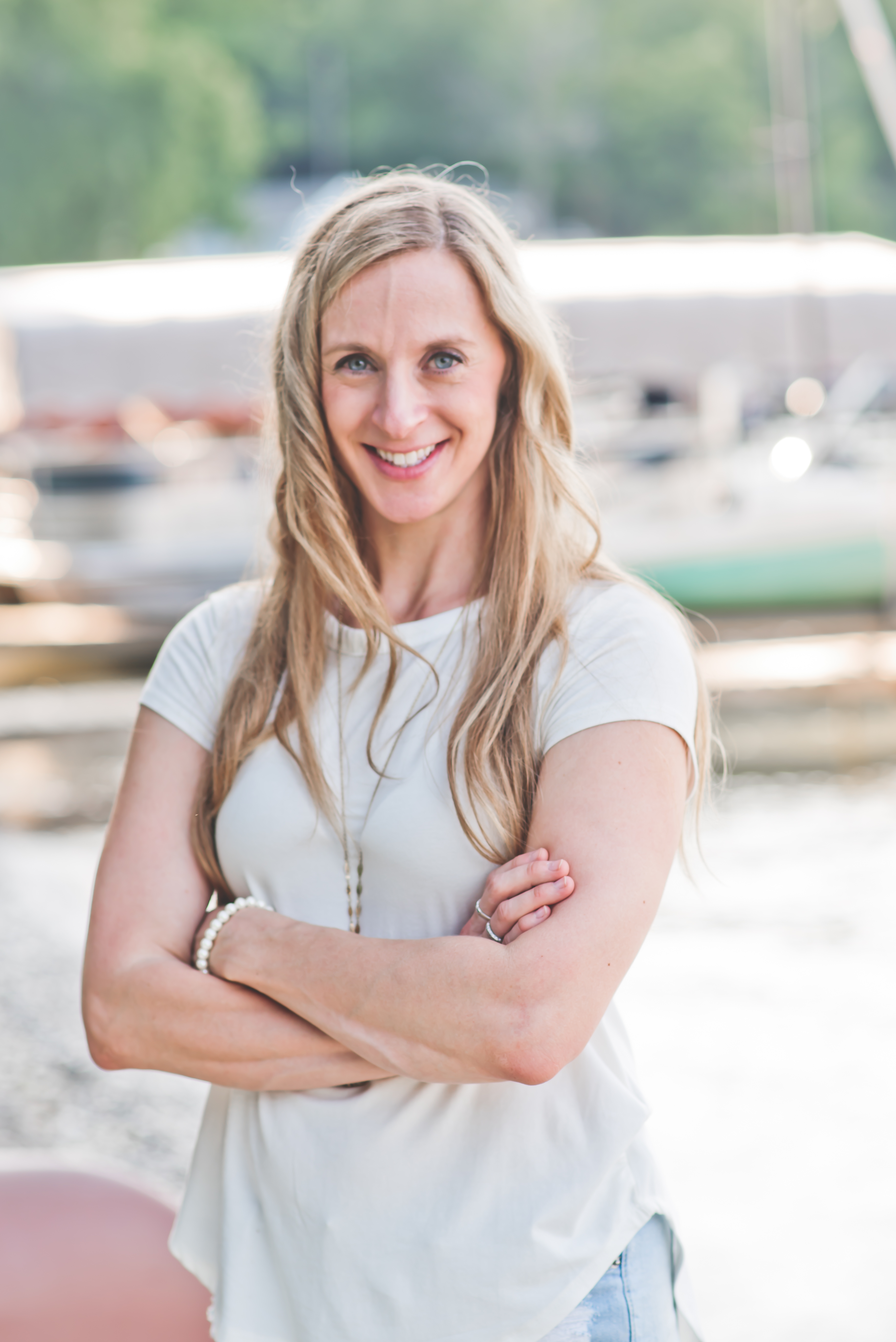 Bridget Young, PhD, CLC
Dr. Young is a pediatric nutritionist who conducts academic research in human milk composition. She has worked with countless families working through formula tolerance issues, helping them find the perfect feeding solution for their baby. As a mom of two boys herself, Dr. Young understands how stressful infant feeding (and all the gassy messy issues that come along with it!) can be. She is passionate about reducing some of that stress so parents can just focus on bonding with their baby. Through her website: BabyFormulaExpert.com, she uses her expertise to educate both parents and pediatricians about the nutrition science behind infant formula with the goal of helping all parents feel empowered and confident in the feeding decisions they make for their special baby.