80% of infants in the US will receive formula before the age of 12 months
Once the decision to supplement occurs, parents and providers DESERVE research-based, unbiased information about the science, nutrition, and safe administration of infant formula. Join me on this quest to end the feeling of helplessness that so often surrounds infant feeding decisions!
I offer three levels of participation to Medical Professionals. Discover what is right for your patients and start setting your practice apart! Formula Cheat Sheet Subscription
Your practice's name and branding on my patient-directed formula ingredient "cheat sheet." Updated monthly!
This "cheat sheet" includes the macronutrient breakdown of all the name brand, generic, and organic formulas. It even includes hypoallergenic, amino acid-based and the popular European Formulas for quick reference. This powerful information is not available anywhere on the internet.
Included in the subscription is a monthly Formula Update Newsletter from me, so you are the first to know of changes in the market that will impact your patients.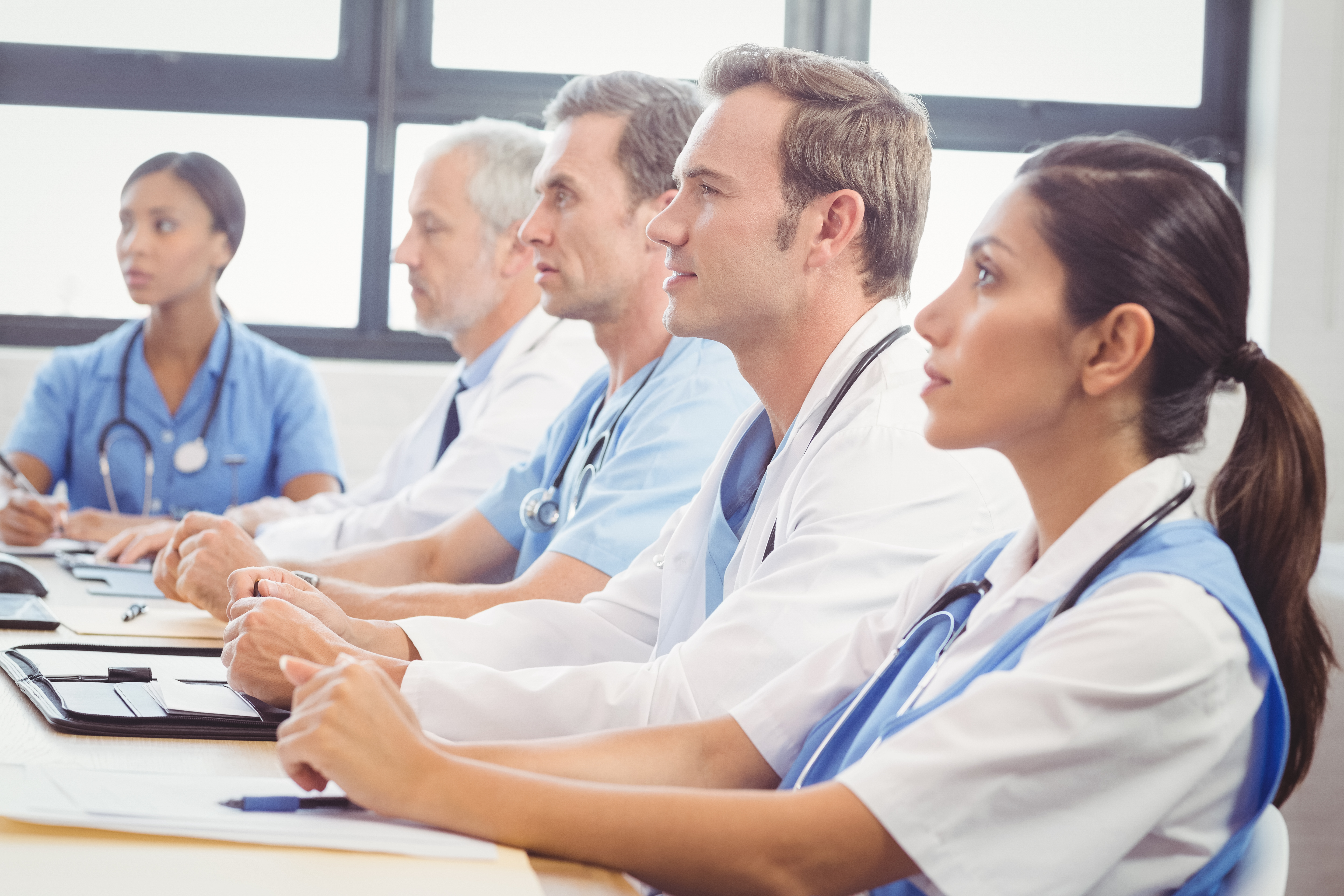 In a virtual session, I provide research insights to equip you to make individualized evidence-based recommendations to your patients. This knowledge will elevate how your practices serves formula feeding families and help minimize feeding calls and appointments.
I can tailor these sessions to be sure I cover your patients' most common concerns and questions. 
Lunch-and-Learn session: $299
Email: [email protected] to tailor your topics and schedule.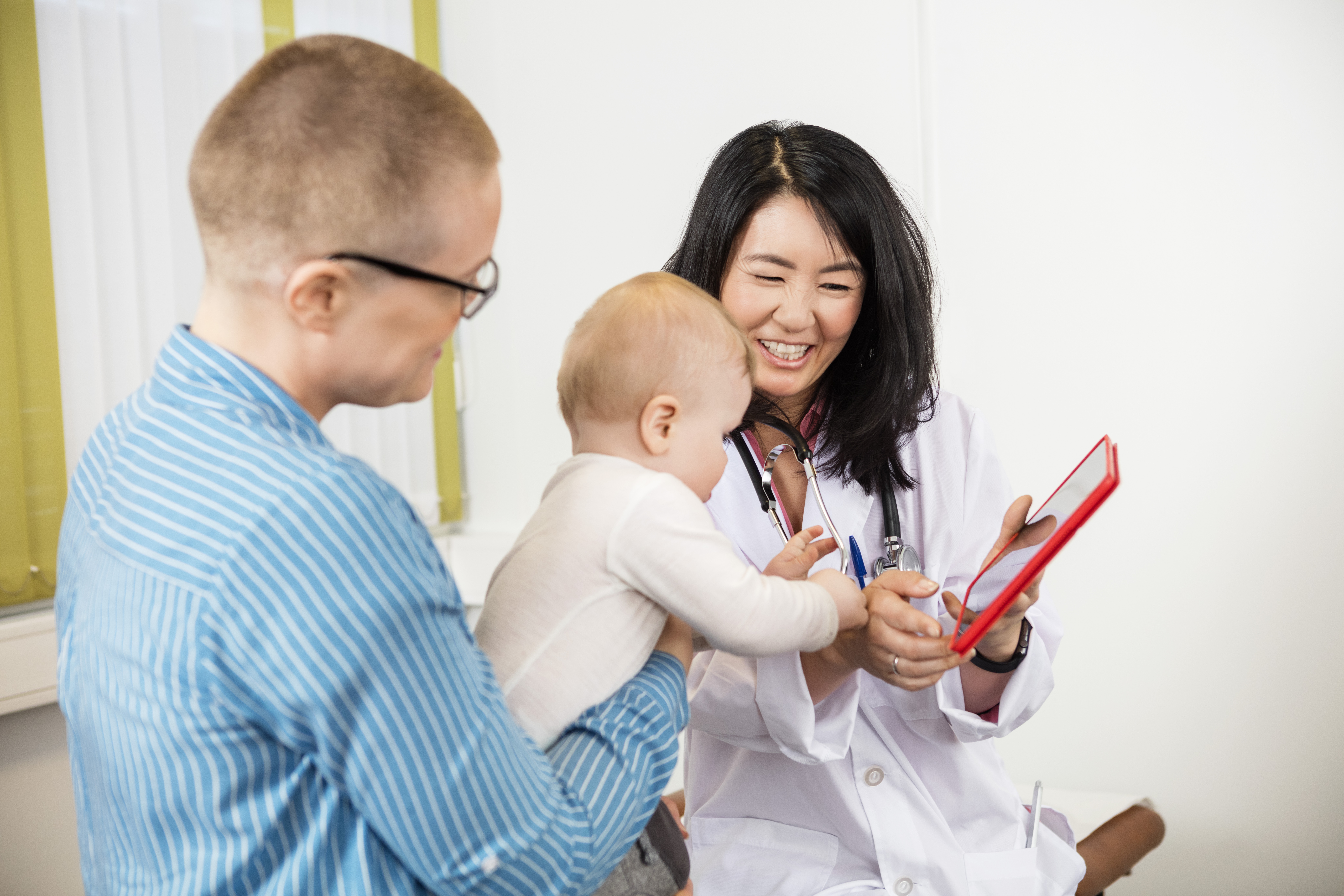 Formula Switching Guidebook
for Patients
Dr Young's signature formula switching guidebook for parents focuses on the logistics of actually switching and tracking symptoms. It walks parents through the details of how to switch slowly and track baby's progress. It provides great peace of mind to parents who want a plan!
I put your practice's branding along with any personal note you want for your patients. This extra support will elevate your practice's care of formula-feeding families. 
Guidebook licensing fee: $997
Email: [email protected] to request a sample.
I have been conducting clinical research in the perinatal nutrition field for over 10 years. I understand the complexity of translating medical research advances into the messy reality of infant care. I LOVE working with Practitioners to equip them with the knowledge and confidence they need to help their patients!
Doctor of Nutrition (PhD)
Over 10 years Academic Research Experience in Perinatal Nutrition
Over 40 Primary Research Publications in the Field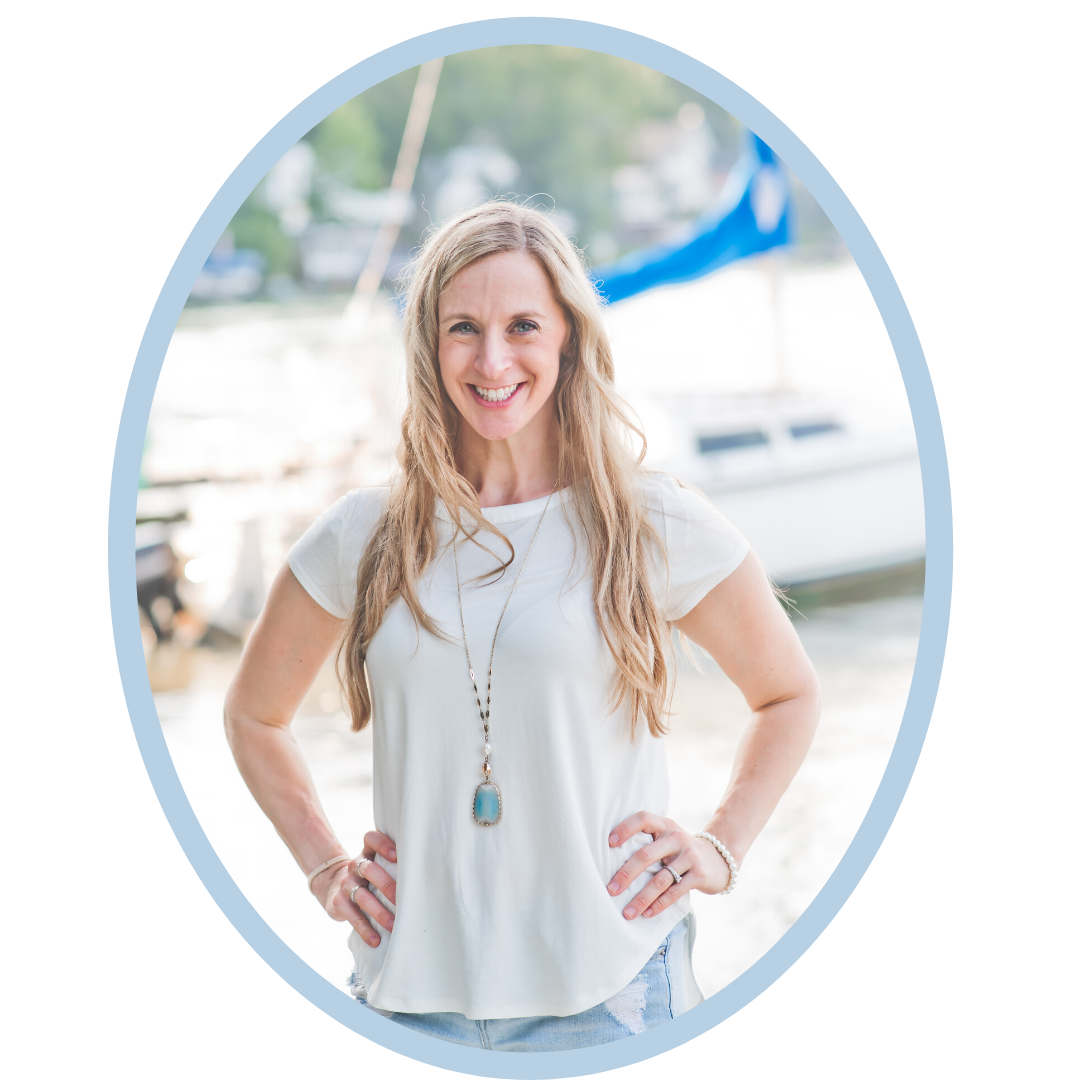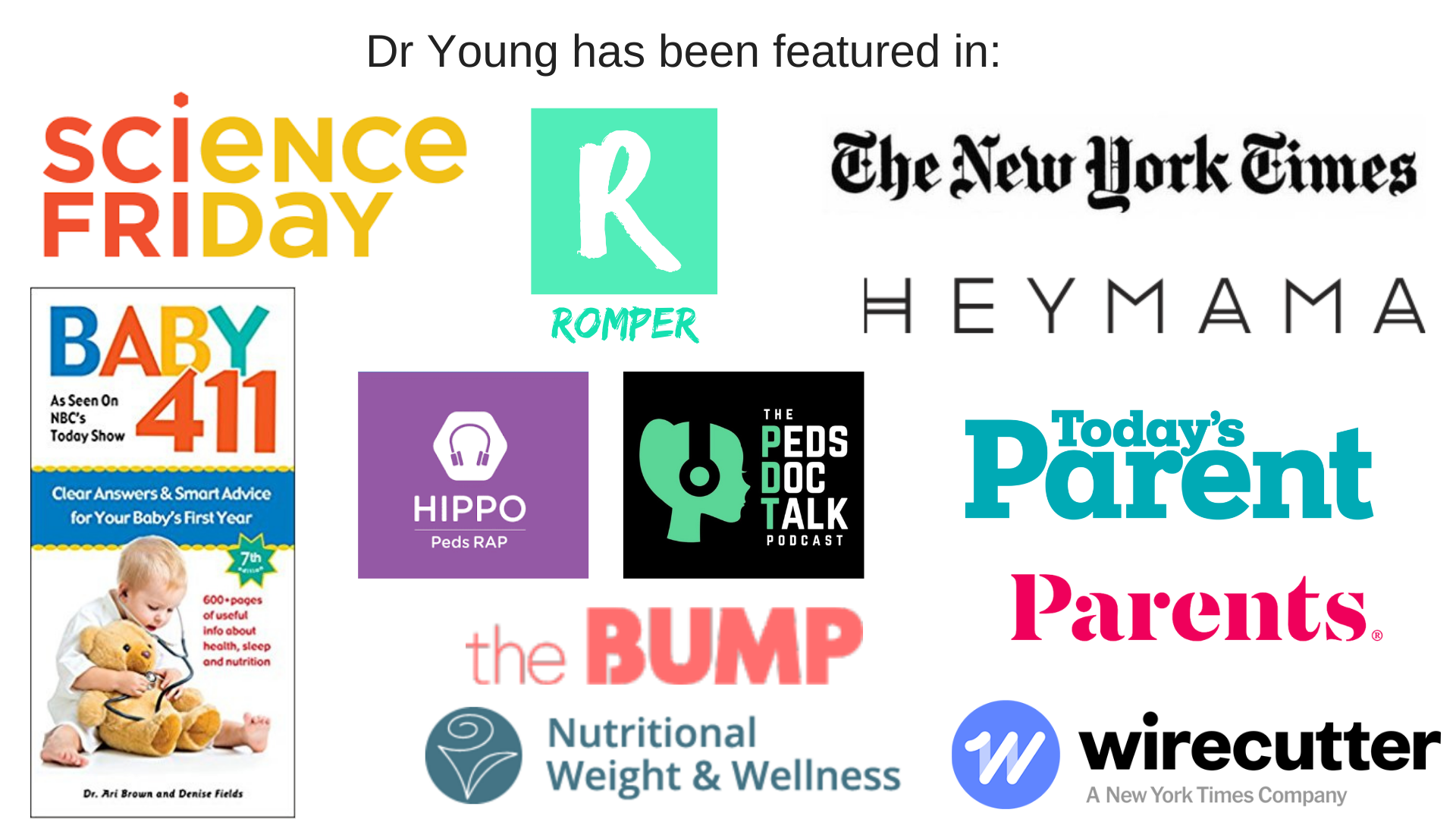 "Dr. Young's presentation on infant formulas was invaluable to both our clinic staff and community providers. As a feeding specialist in an outpatient clinic, I use the knowledge I gained from Dr. Young as well as her professional resources each week in order to fully support the families I work with. I highly recommend Dr. Young's presentations and resources for any practice supporting infants and their parents!"
- Stacia Paganelli, MA, CCC-SLP, CLC 
For your Staff
I currently offer an e-course for parents giving them all the education, tools, and hand-holding to do the nutrition detective work that I help parents do clinically. 
I offer group discounts for practices. This course is especially helpful for staff focused on well-baby visits and staff handling phone triage.
The course normally retails at $147 per purchase. For my practitioner superheros (Pediatricians, RN's NP's, RD's IBCLC's, WIC counselors, etc): I offer group discounts:
$117 per purchase for up to 10 students
$106 per purchase for over 10 students
Make everyone on your team a Baby Formula Expert!
Email [email protected] for a customized quote.