My expertise at work for your baby!
I have an excellent track record of resolving infant issues that are causing stress in their family (Check out some testimonials below).
I promise you will feel confident in your decisions after working with me. We will eliminate that feeling of overwhelm and helplessness with a clear plan, and back up plan!
Feeling confident that you are making the right choices for your unique baby is literally priceless.
However, I know babies are expensive, and this is a significant investment of your hard-earned money.
Not only does a clear feeding plan eliminate feeding stress, but it saves the considerable cost of unused cans of formulas, infant drops, and supplements!
It also saves your precious time - no more combing the internet trying to research formula ingredients and recommendations.
That time is better spent snuggling with your angel!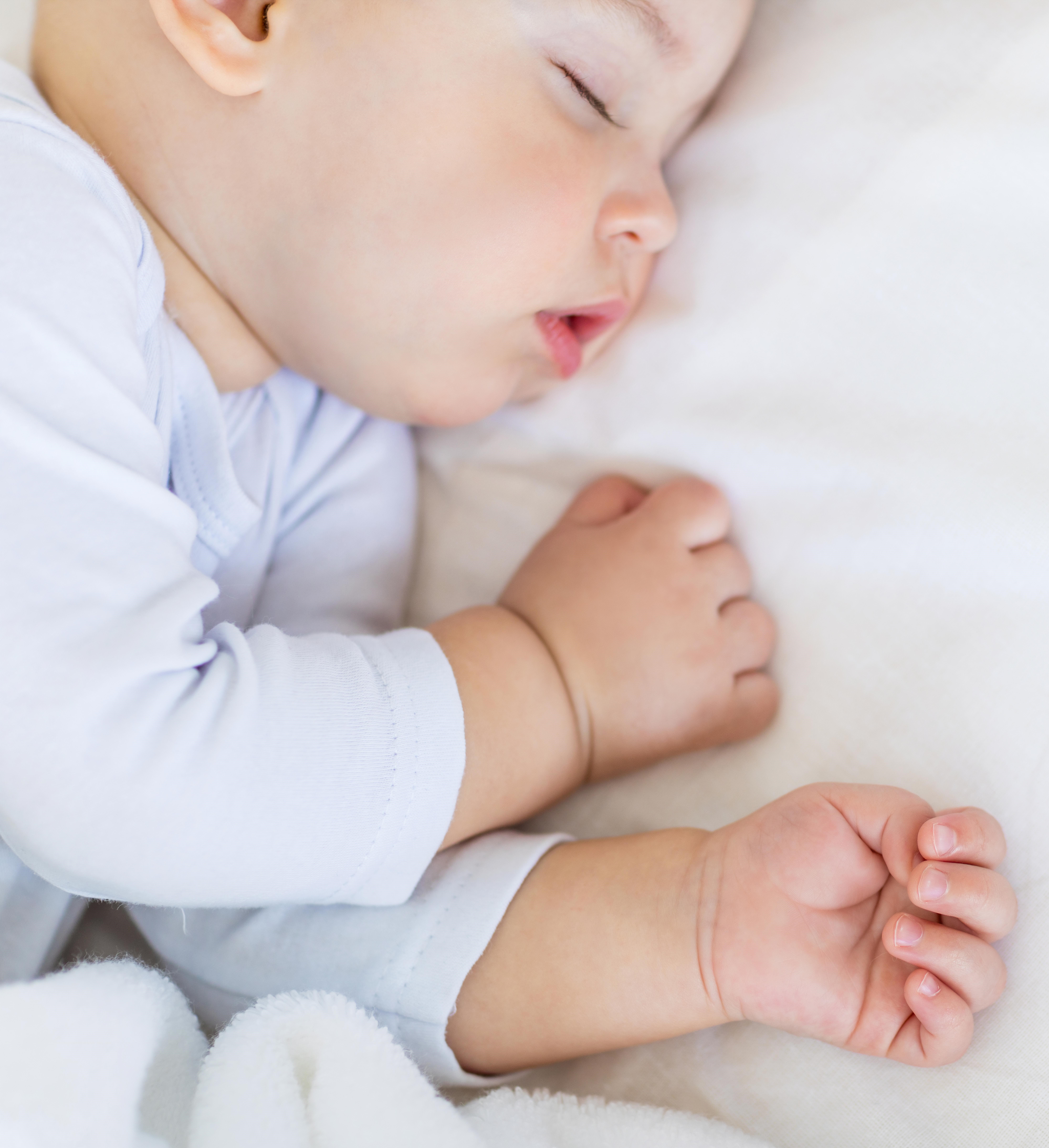 What Does Working with Dr Young Look Like?
A customized plan tailored to your unique angel's unique situation.
You complete a detailed intake form about your unique baby.
We meet (virtually) for 1 hour - detailing an individualized and clear feeding plan moving forward .... and a back up plan!
No lingering questions.
No lingering worries.
You also have a 30-minute follow up call with me. Many families never need to use this! But I know how quickly babies change, and am here for it. And you.
LIFETIME access to my Formula Course and resources! (a $147 value)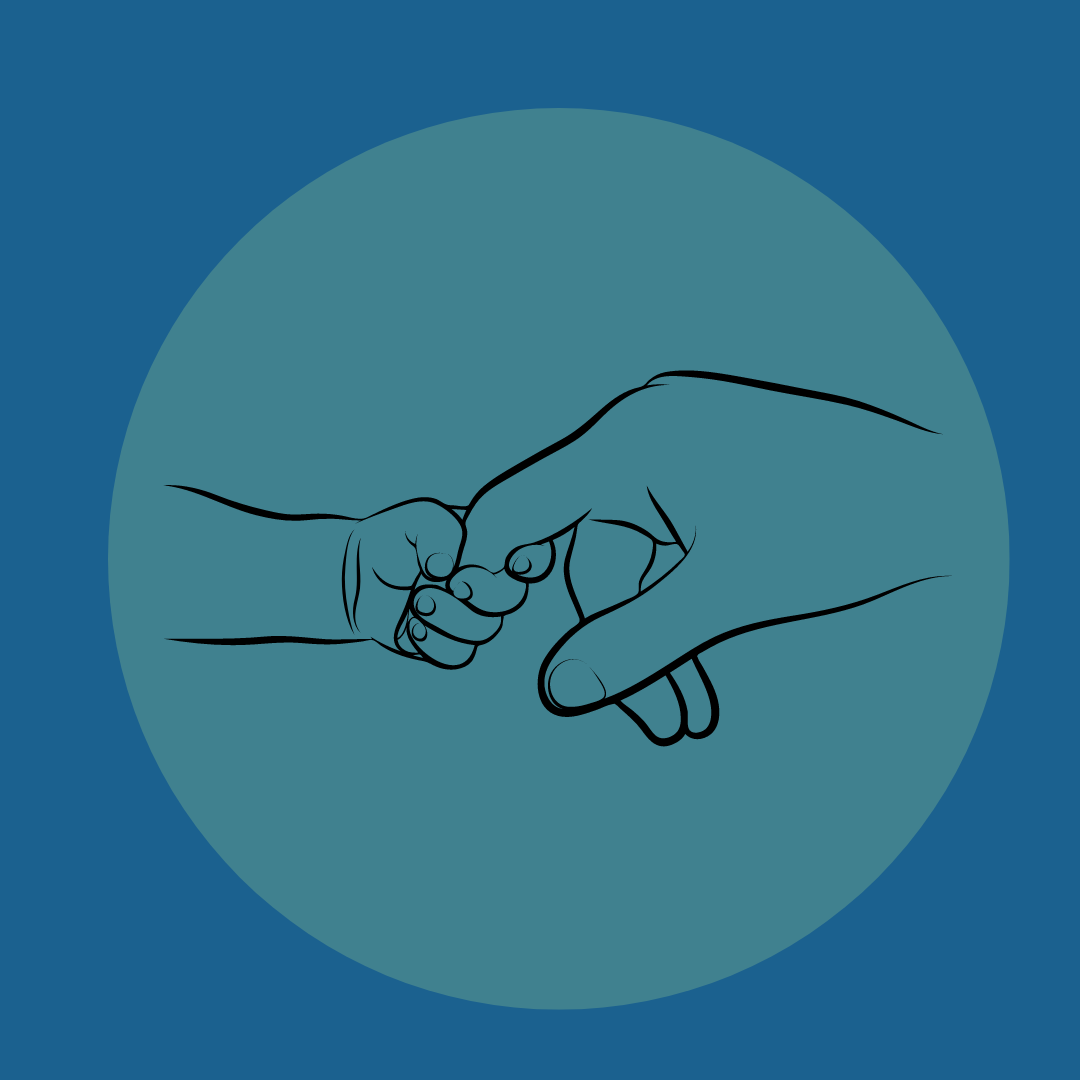 No more guessing
As new parents my husband and I both felt really overwhelmed and very stressed out when breastfeeding was unsuccessful for us.
Making sure our baby had the best nutrition was imperative and trying to find a formula that suited our baby became quite a challenge. I found (Dr Young) to be much more knowledgeable and helpful than my pediatrician in these matters.
I was able to schedule a remote consultation and we found her to be so personable, helpful and supportive. I felt like I was talking to an old friend. She explains things in a very simple to understand way and will spend as much time with you as need. I never felt rushed during our consultation and she has followed up with me several times since then to see how my baby is doing and has made very helpful suggestions. It's very apparent how passionate she is about her work and she will go above and beyond for her clients. I really can't say enough good things about my experience. I've told all my new mom friends about her and highly recommend Dr. Young!  
-Nisha, mother to Izaan (8 weeks)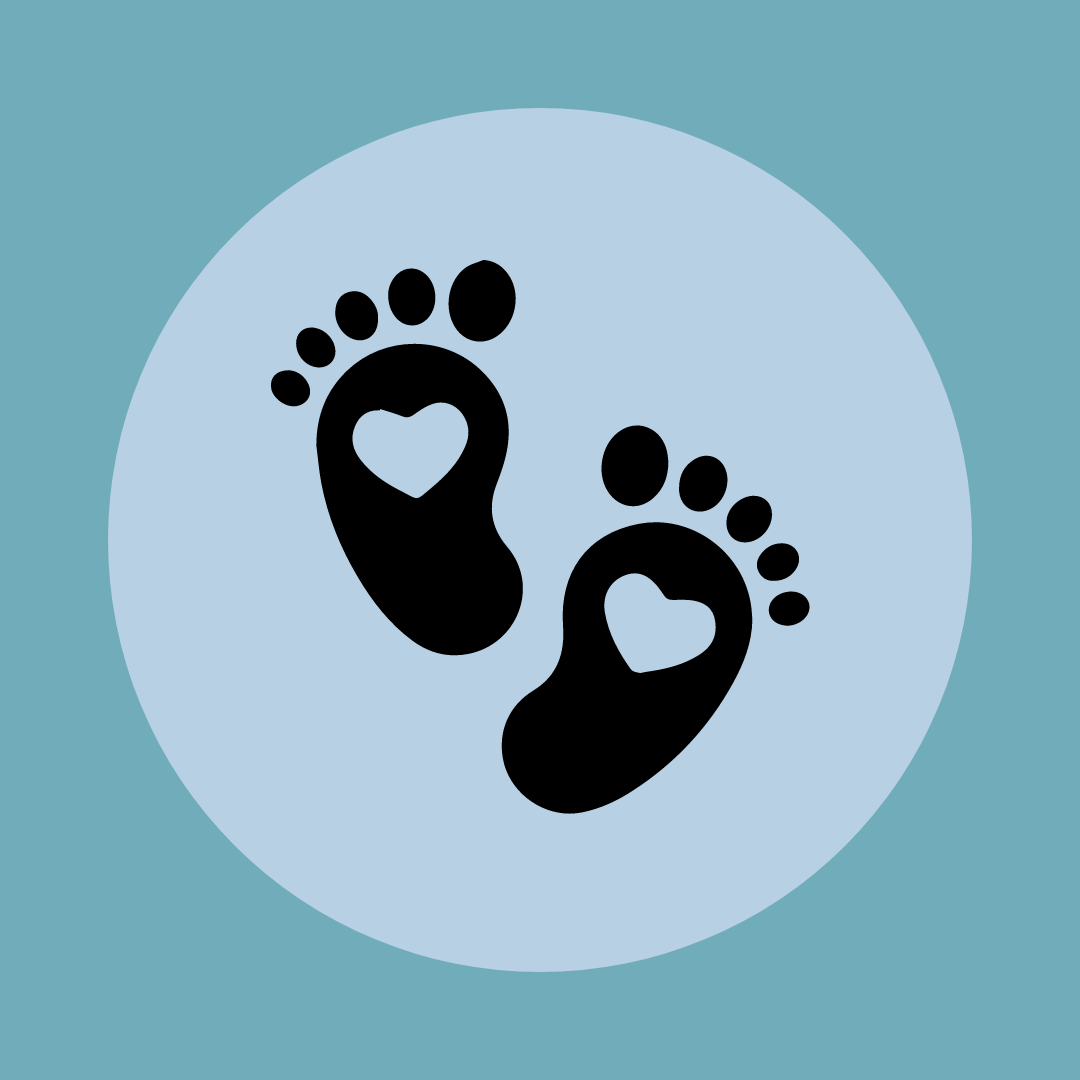 Finally Thriving
As a first time mom everything was new and scary. I was never sure I was doing the right thing. To make things more stressful I was also blessed with a new baby who suffered from moderate silent reflux and diet sensitivities.
Every time I fed him, he would cry and be in pain. Many days we cried together. Both these aliments also made it impossible for him to sleep soundly. So not only did we have to watch our baby be in pain, no one in the house was sleeping!  
Working with Dr Bridget Young was a game changer in so many ways. She didn't just help us choose a diet that addressed all his needs, she was with us every step of the way. Her communication and availability surpassed all my expectations. It was such a comfort to know that she was just an email/call away and there to help us make any decision.  Her knowledge and experience blew me away, more so than any medical doctor I had worked with.
After four short weeks we went from having an unhappy painful baby to a smiley content baby boy. He now eats with no pain, sleeps soundly and is such a happy guy. His reflux is managed so well with the new formula that we are going to wean him off medication. He now has less gas, normal bowl movements and is growing with gusto. Our entire family has benefited from these changes. We are all happier, we can enjoy him and each other's company. 
-Leah, Kent and baby Wesley (6 weeks)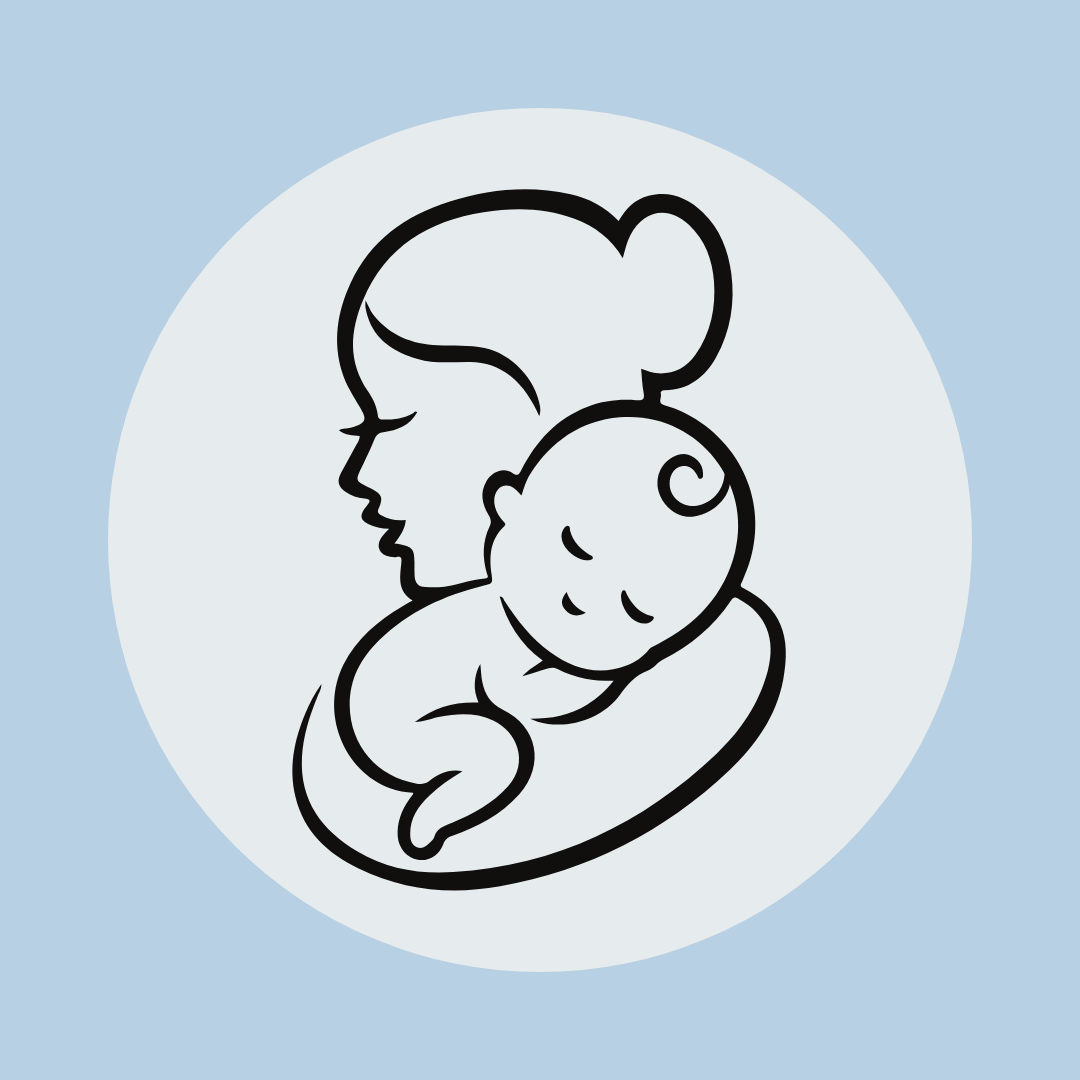 Finally Comfortable
Before working with Dr. Young, I felt totally overwhelmed by selecting the "right" formula for Wyatt. It seemed like a daunting process. We had just been through a really difficult pregnancy and were extremely fortunate that Wyatt was born full term and healthy, aside from a rough case of acid reflux. I was emotionally and physically exhausted after the pregnancy and was barely producing any milk. I tried to do some research on formula as it was clear I would not be able to breastfeed. I was thrilled to see that she offered consultations. 
Dr. Young was instrumental in helping us find the right formula for Wyatt. She listened to our situation and what factors were important to us in terms of selecting a formula. She gave us two options and clearly laid out the pros and cons to each. She also instructed us on how to best switch Wyatt from his current formula to the new formula and how to incorporate any breast milk I was producing. She also gave us things to look out for to see if Wyatt was adjusting well to the new formula.  
The new formula was definitely better for him, but over the next few weeks after our consultation, it became clear that Wyatt had a really tough case of acid reflux/GERD. We did another consultation with Dr. Young and she was able to recommend **** formula. She also gave me the confidence and tools to explain the formula choice to the gastroenterologists we were seeing to address Wyatt's GERD. That formula was awesome for Wyatt and he stayed on it, happily, until he weaned off of formula all together.  
She really went above and beyond. She guided us to the right formula within a few weeks of him being born. It would have taken much longer, if we were successful at all, without Dr. Young. We are forever grateful to have had her on our team.  
-Diana, mother to Wyatt (3 weeks)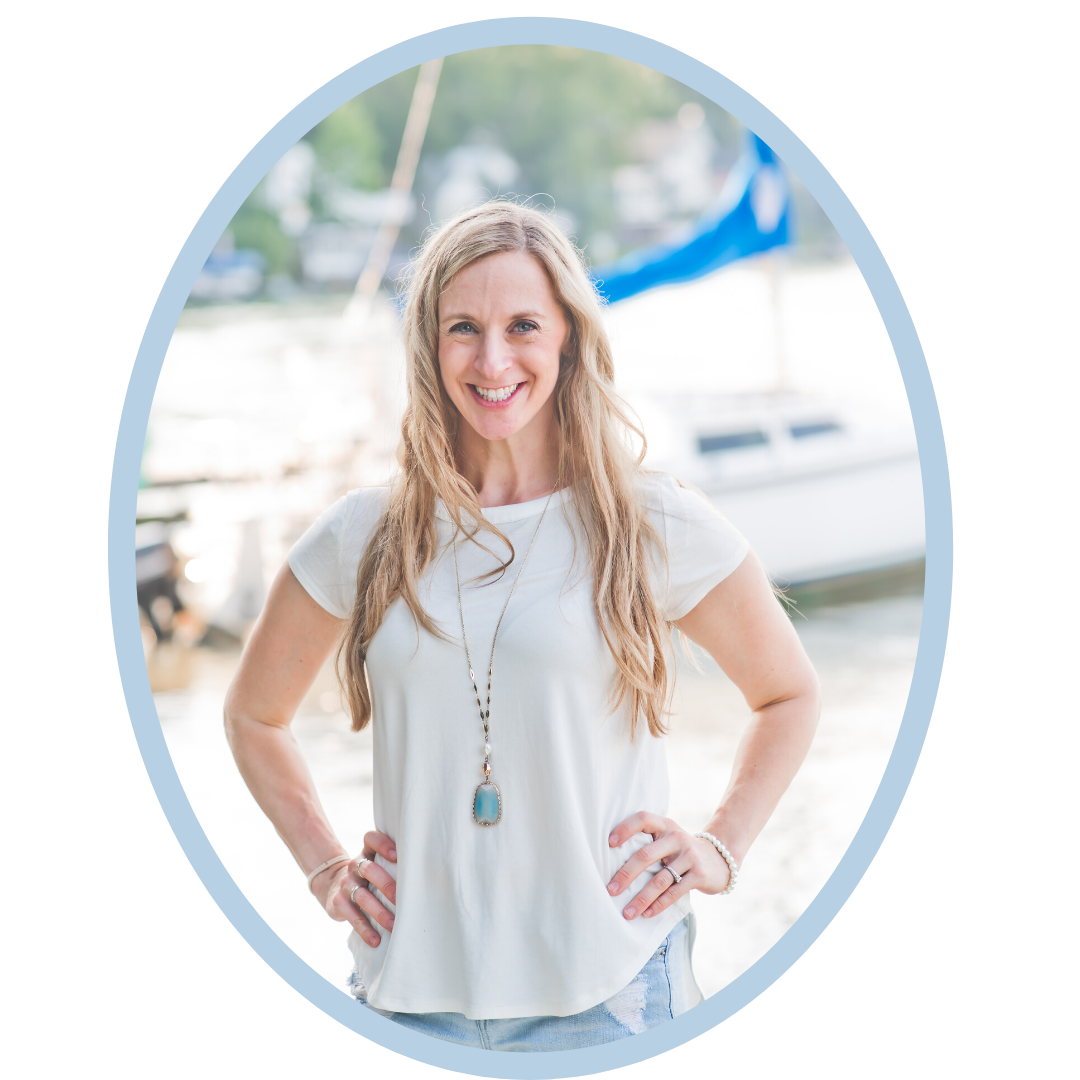 I've worked with countless families working through formula tolerance issues, helping them find the perfect feeding solution for their baby. As a mom of two boys, I understand how stressful infant feeding (and all the gassy, messy issues that come along with it) can be! 
I bring this expertise to every family I work with. My research background and years of experience in infant feeding combined with your intuition about your baby is the perfect recipe for a happy baby.
My greatest privilege is transforming parents' overwhelm into confidence around feeding.
Let's get that tiny tummy cozy!